Product Focus: Switchable Film
Switchable Smart Glass technologies come in a wide range of shapes and sizes, offering a solution for every environment. Over the years our products have taken pride of place in homes all over the globe as well as assisting some of the worlds most prestigious brands with product launches and office fit outs. Our complete Switchable Glass solutions are often necessary for certain environments, like the popularity of Switchable Laminate Glass in healthcare or our Fire Rated Smart Glass in commercial environments. Whilst our finished solutions are incredibly widespread our retrofit solution is also highly sought after, here's everything you need to know about Switchable Film.
What is Switchable Film?
Switchable Film is made using PDLC technology (Polymer Dispersed Liquid Crystal) to offer an electrical privacy solution. With no current the crystals are scattered offering the frosted appearance but when a current is applied the crystals align to allow light to pass through to allow the glass to appear clear. Each of our Switchable Glass products are manufactured using our smart film as a starting point including Switchable Double Glazing, Curved Switchable Glass etc. but our Switchable Film is also commonly used on its own and integrated with existing windows and glass facades.


How do you use Switchable Smart Film?
We've seen our products used for everything from privacy to projection and in addition to using Switchable Film to create complete smart glass solutions, we offer Self-Adhesive Switchable Film that can be retrofit to any existing glass or acrylic surface. Once applied to an existing glass surface our smart film works in the same way as our other Switchable Glass technologies and can be operated via a wall switch, remote and even via voice control by connecting to smart home assistants like Amazon Alexa and Google Home.
This retrofit Smart Film is ideal for offering controllable privacy in applications and environments that require minimal disruption during installation and can also be more cost effective than a complete refit if you already have existing windows or glass partitioning in place.


Where can I use Switchable Film?
One of the most popular uses of Switchable Film is in residential applications, where the film is applied to existing windows and doors to create a more minimalist privacy solution as an alternative to blinds and curtains. Many homeowners opt to upgrade their existing bifold and sliding doors using our smart film to offer the best of both worlds, providing privacy at will whilst also making the most of uninterrupted views from the comfort of your home. Our Switchable Film also reduces solar heat gain by up to 30% making it ideal for sunrooms and conservatories, allowing you to control the lighting and glare in your space without plunging the room into darkness. The versatility of our smart film has even inspired its use in unique applications around the home including furniture and display cases as well as a switchable staircase!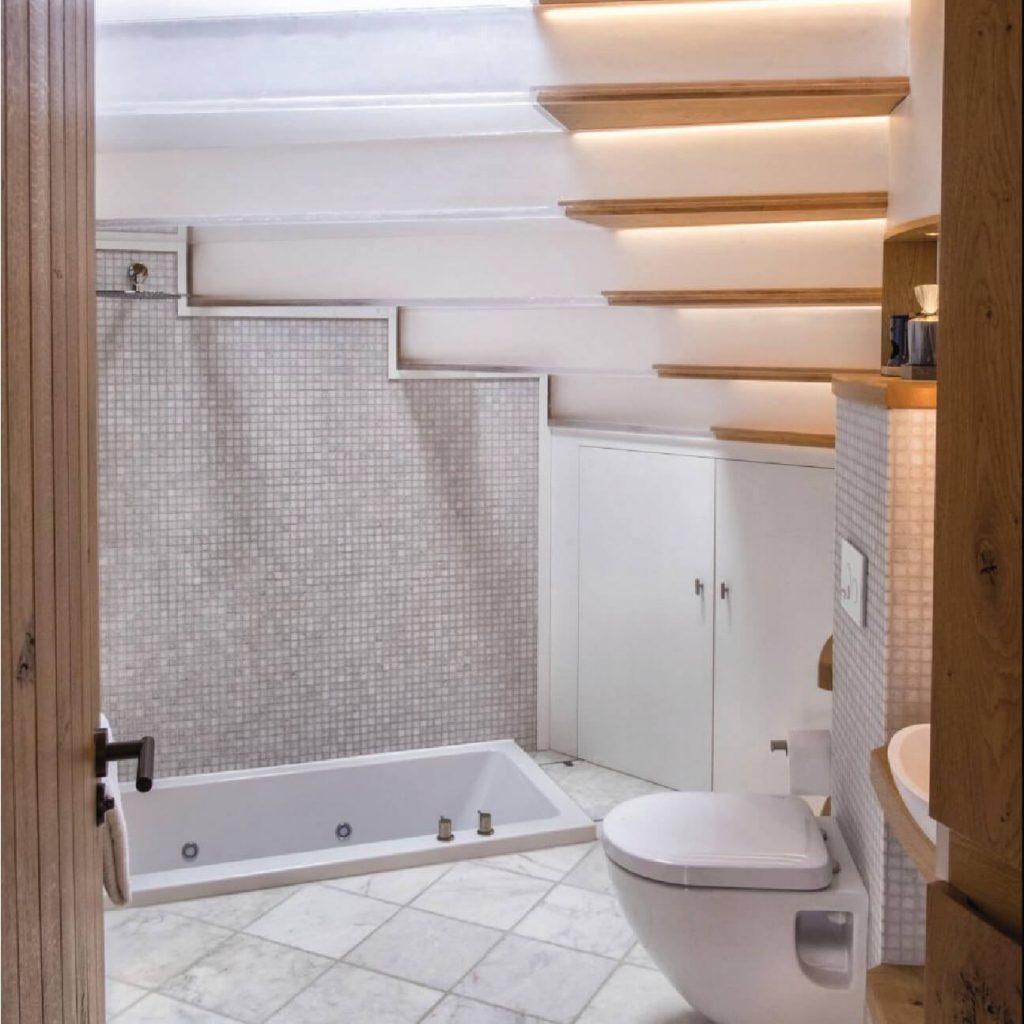 Our Switchable Film has also found its home in a range of commercial environments around the world. Whilst commonly used in offices and corporate environments as an upgrade to existing privacy solutions, our Switchable Film has also been used creatively across retail, leisure and hospitality sectors. One of the reasons our Switchable Smart Film is so widely used commercially is because it also doubles as a HD/4K rear projection surface, making it the perfect solution for window displays. We've seen our film used in this way in the window of prestigious Mayfair jewellery store Anil Arjandas, where outside of opening hours the film was turned off to create a high-quality projection screen for advertising, in turn also offering a theft deterrent by obscuring the view into the store.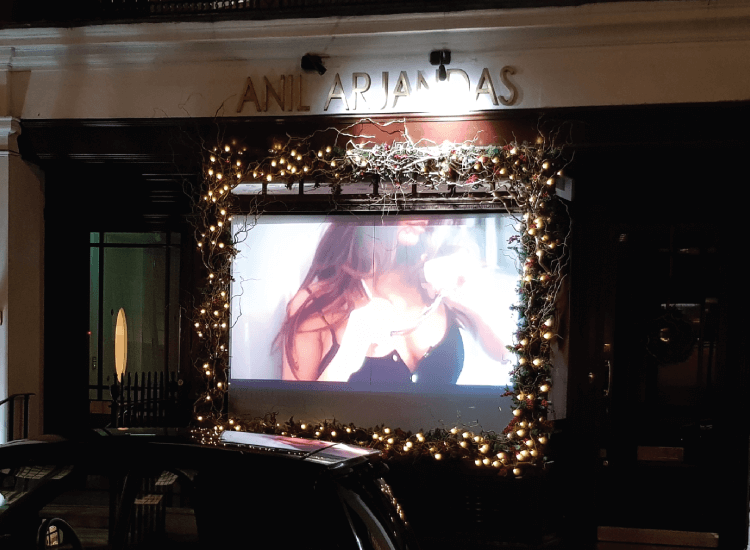 More famously our Switchable Film was also applied to the worlds most sought after window space as part of the launch of the Rolls Royce Dawn at Harrods' flagship store in London. Our film was cleverly paired with a timer to control the pattern at which the film was switched, which when combined with a projected countdown onto the huge windows created a spectacle that literally stopped traffic.
How do I know which type of smart glass technology is best for me?
Generally Switchable Film is best suited to applications that are looking for a quicker turnaround, less disruption and a more cost-effective solution. Switchable Film also has limits on where it can be used and is not recommended for use in bathrooms and high traffic areas. Luckily for these applications there is always a more suitable Switchable Glass alternative that offers more durability, as well as more unique options from an aesthetic point of view like Coloured Switchable Glass or Switchable Dark.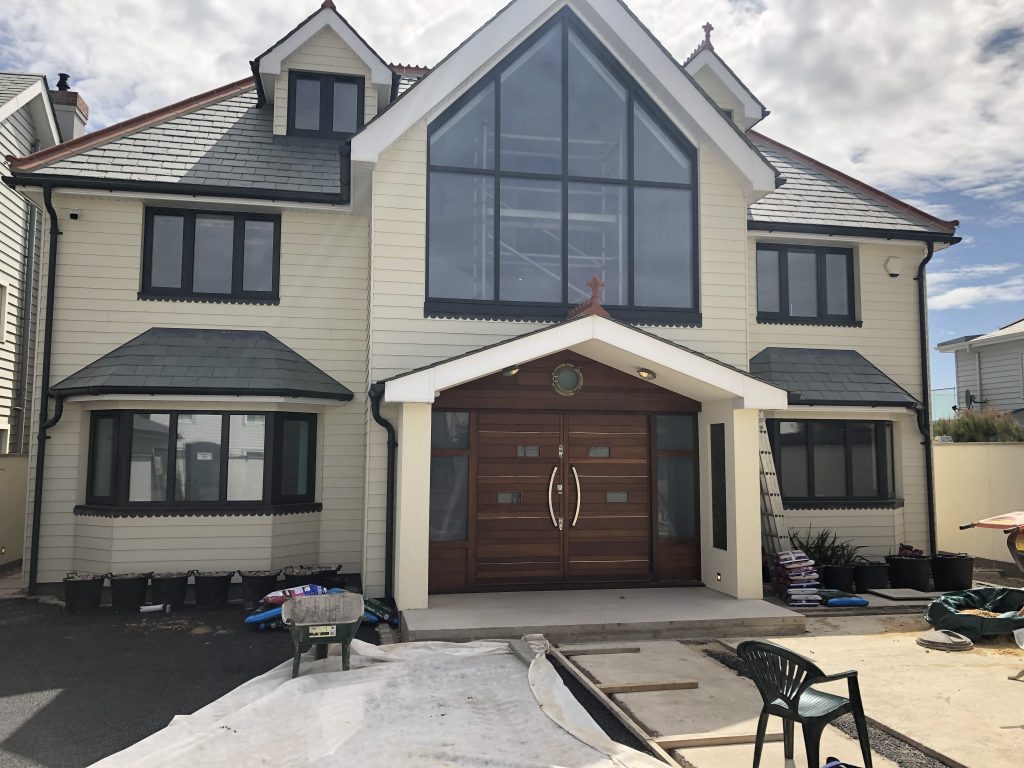 For over 15 years we've been providing the best switchable technologies on the market to homes and businesses around the globe, working with individuals to provide the perfect solution. We consider all factors from your side to ensure we provide you with privacy on demand that's tailored to your environment and bespoke to your requirements.
---
Interested?
If you'd like to learn more about our Switchable Film technologies or have a project you'd like to discuss, get in touch via the form below or call +44 (0)1226 361 306.