Switchable Smart Glass & Film Projects
Specified by some of the world's leading brands, Intelligent Glass has had the pleasure of being involved with a collection of the most creative and exciting installations the industry has ever seen.
From award winning architecture projects, to unveiling premium luxury cars, we have seen switchable technology excel in a wide range of environments for an extensive range of clients.
Number 23 - The Award Winning Home

Number 23 is a multi award-winning family house constructed on a vacant end-of-terrace site in West London. Intelligent Glass's switchable smart glass technology brings light into every room in the house, whilst providing instant privacy whenever it's needed. At night time, with the internal lights on and the switchable panels in a frosted state, a warm diffuse glow is cast to the street outside.
"Our switchable glass technology ticks many boxes for architects and designers, allowing windows to play new architectural roles that are both visually striking and practical." - Jamie Conroy, Intelligent Glass Sales Manager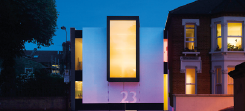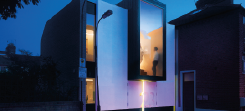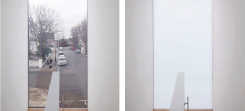 Launch of the Rolls Royce Dawn at Harrods

Self-adhesive switchable smart film from Intelligent Glass featured in the high-profile reveal of the new Rolls Royce Dawn Drophead Coupé. Creative agency JUSTSO covered the windows of Harrods London, one of the most exclusive advertising spaces in the world, with switchable smart film to create a very special launch experience.
"We actively explore the most innovative solutions to push the boundaries of what we deliver to clients. During the product research we put substrate options through rigorous testing before we finally decided on the switchable smart film." - Stuart Henry, Managing Director at JUSTSO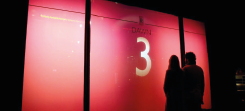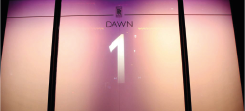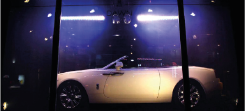 Mercedes World
Mercedes saw the creative impact that switchable technology can have by building it into their purchasing journey. Upon a customer's collection of a new car, they place it behind the switchable glass wall, revealing it to them using the switchable control system on approach. Customers are not only wowed by the visual impact of their car, but also by the glass changing state before their eyes, making for a truly memorable experience.
"Projects such as this are fantastic to be involved with. Knowing that our product has played a part in the customer experience of purchasing a Mercedes car is a big honour and is very exciting." - Ben Kershaw, Pro Display Sales Manager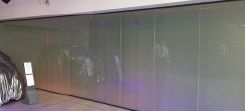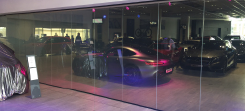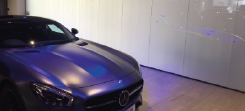 DC Thomson's Windows Look 'Dandy'

This genius application of our switchable film sees its great features used to maximum effect. By installing switchable film in the front-facing windows on all 4 of the building's floors, DC Thomson's windows are transformed into a giant panel-effect rear projection screen that also offers an excellent privacy solution at the press of a button.
Synchronising animations across the panels rather than treating each screen as an isolated screen helps to bring the cartoon animations to life, invoking a strong sense of intrigue and wonder.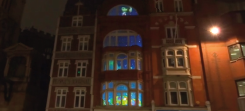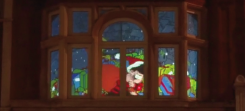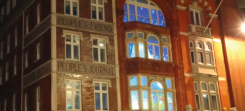 Extreme Makeover: Home Edition
A large switchable glass panel takes centre stage with this special installation, making a young boy's dream come true by transforming his bedroom into an ultra futuristic 'pad'. With the switchable wall dividing the room, it made way for the bedroom to be split into 2 parts; one side comprising of the bedroom and the other side, a 'Tron' themed games room, which feel connected when the glass is set to it's clear state. This installation functioned as a rear projection screen on both sides, allowing it be used both for viewing and gaming pleasure. To say that switchable technology 'looked the part' is an understatement, serving as the centrepiece of this sleek interior design.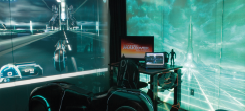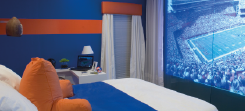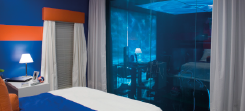 Opera North

Intelligent Glass was an exciting addition to Opera North's production of La Clemenza Di Titom, being used with a Sanyo XF47 Projector to rear project high resolution images onto a rotating backdrop. When not in use, the giant 6m x 3m Switchable Glass Screen was magically switched to clear, allowing the stage production to flow seamlessly.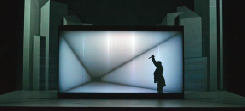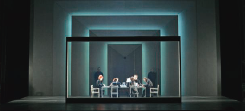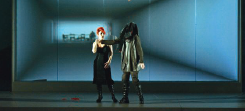 ConocoPhillips
This project, installed by Invicta Window Films, featured a whopping 30 panels of Self-Adhesive Switchable Film. This office refurb equipped ConocoPhillips with a meeting room with cutting-edge style.
Such a privacy application allows ConocoPhillips to have the privacy they require, when they require it, helping them make the most out of their space. By supplying this room with switchable functionality, they are able to use the room for multiple functions without having to compromise on privacy or space.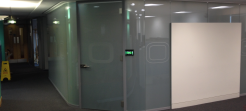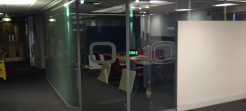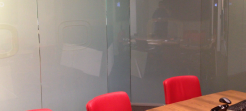 Ruskin School of Art

Being chosen to take part in an ambitious project on behalf of one of the UK's leading Art Schools is a true testament to the capabilities of switchable projection film technology from Intelligent Glass.
This project, commissioned by Ruskin School of Art, specified by Spratley Studios and installed by Invicta Window Films, is no standard privacy application, applying an inventive spin on its projection capability, as you would expect from the Fine Art Department of The University of Oxford.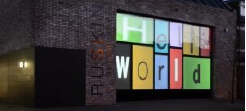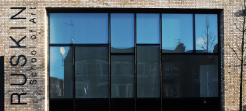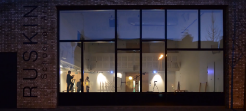 Why Choose Us?
Intelligent Glass has been specified by some of the world's leading brands.
Want more reasons why you should choose us? View our brochure to learn why you should choose Intelligent Glass.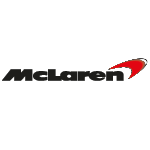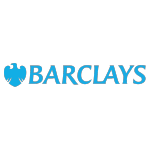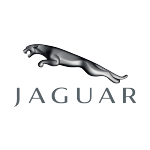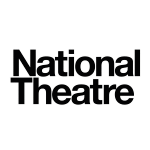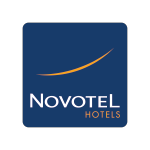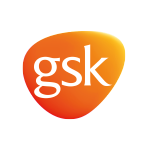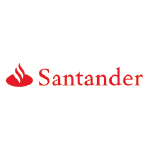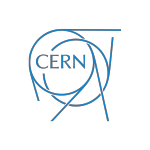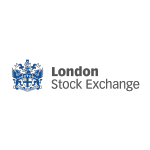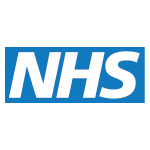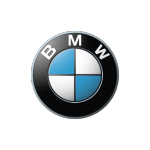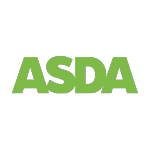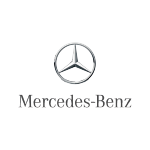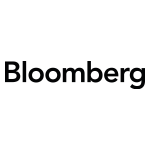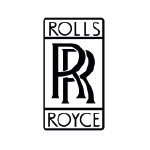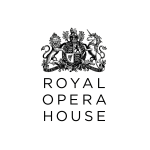 "The client is very happy, the glass looks great and was straightforward to integrate into the Automation System."
James Moffatt - Synergy Lifestyle (UK)
"Switchable Glass was the perfect product as it allowed us to instantly change the look of the space with the flick of a switch!"
Laura Turnbull - Opera North (UK)
"I think every corporation today should use this technology to provide the ideal environment of privacy for office interiors. It's a stand out product which is cost effective and environmentally friendly."
Nawaf Al Shamari - Rare (Kuwait)
"Intelligent Glass provided TV2 Denmark with a unique opportunity to make the new studio more transparent, light and interactive."
Kristian Dreier - TV2 (Denmark)