Intelligent Glass Company Overview
History
For over 20 years, Intelligent Glass has been developing its own range of patented switchable smart glass technology.
A British manufacturer dedicated to quality and reliability, the products manufactured by Intelligent Glass are designed to offer instant and controllable privacy using switchable smart glass.
Based on the latest polymer dispersed liquid crystal (PDLC) technology, switchable smart glass operates using a simple ON-OFF system, switching the glass from frosted to clear at the press of a button, acting as a remote controlled solution that assists with privacy, security, energy concerns and style.
Unique to the market, Intelligent Glass also offers a proprietary self-adhesive switchable film that can be retrofitted to existing windows and partitions, making this technology even more versatile and accessible.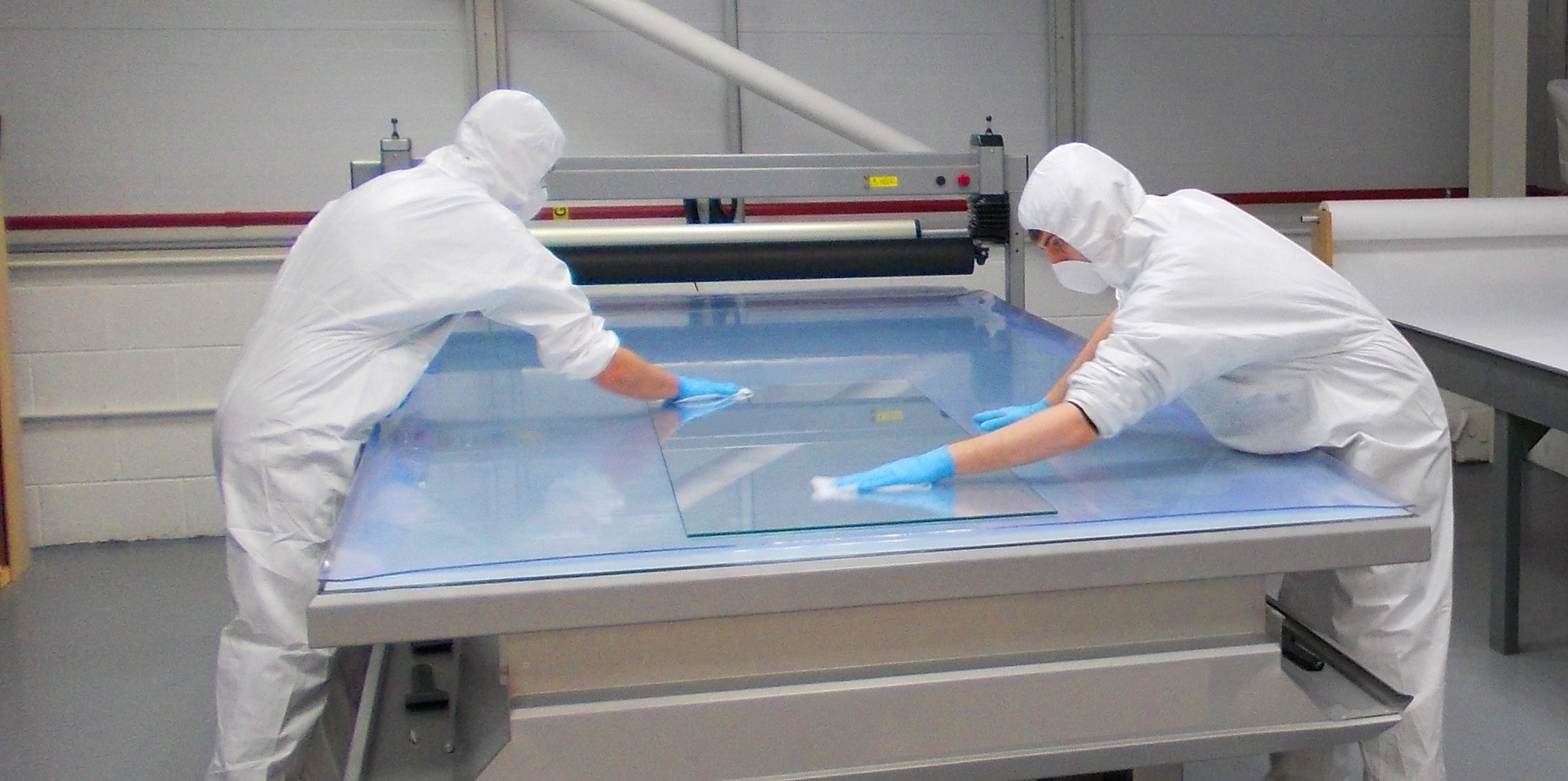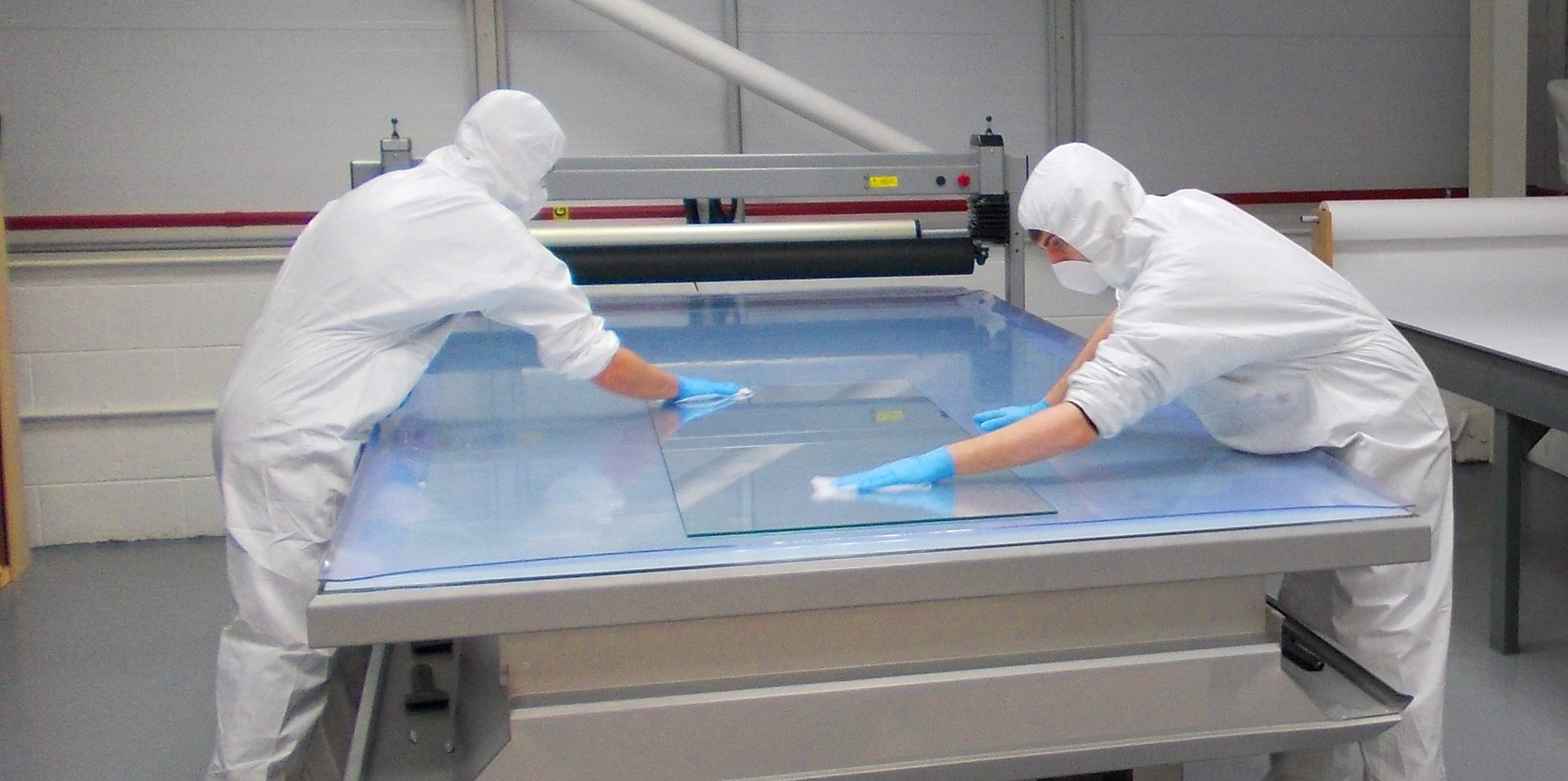 The applications for switchable technology grow each day, and Intelligent Glass has had the pleasure of being a part of some of the most creative and exciting installations the industry has ever seen.
From award winning architecture projects, to unveiling the world's most luxurious cars, we have seen Switchable technology work well in an extremely wide range of environments, including but not limited to homes, hotels, offices, healthcare, retail, hospitality and much more. Even the creative uses of this technology is constantly being expanded.
Switchable glass technology offers users a functional high definition projection screen, as well as having sound insulating, fire rated and coloured specialist options available.
We pride ourselves on our unique range of switchable glass & film technologies with class-leading quality, flexibility and performance.
Innovation
Since 2004, Intelligent Glass has been refining and perfecting the switchable technology range we have to offer. Our Research & Development team have helped to develop both existing and new technologies, from improving our manufacturing processes, to creating innovative products such as Self Adhesive Switchable Film and Battery Powered Switchable Vision Panels.
Our dedication to continuous improvement reflects the care we take over the manufacture of each and every product we supply.
Our Products
Intelligent Glass manufactures and supplies one of the widest range of switchable glass & film products to the trade, with a guarantee of quality, reliability and optical clarity that's over 15 years in the making. Intelligent Glass offers a complete and unique range of switchable solutions, including specialist and bespoke products for your requirements.
Our range of switchable smart products includes:
Single glazed switchable glass tends to be our most popular option worldwide, offering a cost effective solution where the liquid crystal switchable layer is coated down directly onto the glass surface. This glass is ideal for both privacy and projection applications where multiple panels can be joined together to create a large format video wall solution.
Laminate switchable glass is where the switchable layer is bonded between two sheets of glass, which makes it a safer option for both high traffic areas and wet areas e.g. bathrooms, hospitals, clean rooms etc. This durable solid state technology replaces the need for old fashioned blinds or curtains offering greater control and comfort within any room.
Double / triple glazed switchable glass utilises a warm edge spacer bar with an argon filled air gap in between to offer greater insulation and performance. Depending upon the customer requirements we offer a variety of glass options e.g. low iron, low E coatings to provide the most efficient DGU/IGU panels on the market today.
Self adhesive switchable film is designed specifically to retrofit to existing glass or other transparent surfaces, it provides a simple and cost effective alternative to other switchable smart glass technologies. It is manufactured with a self-adhesive cling layer on one side (peel and stick) which makes it easy to apply to both new and existing glass (no specialist installation equipment required). This film is ideal for both privacy and projection applications where multiple panels can be joined together to create a large format video wall solution.
Vision panel door systems are the very latest innovation from Intelligent Glass, allowing discreet visibility into (or out of) a room at the push of a button. Powered by a replaceable AA battery pack, concealed within the door, our switchable vision panels work
independently of mains power. This gives excellent flexibility and little or no disruption during installation.
Specialist Products
Intelligent Glass works with a range of partners to offer you our specialist range of switchable technology. This ever expanding array of products are developed by our Research & Development team alongside our trusted partners to ensure the highest level quality and compliance when meeting your needs.
Our specialist range of switchable smart products includes:
Intelligent Glass has developed a number of manufacturing processes to add colour to switchable glass, including laminating with a colour resin or applying special transparent coloured films, creating a tinted smart glass perfect for privacy, partitioning or projection.
For environments that necessitate audio privacy, this technology provides you with the ability to provide sound insulation without having to compromise on visual privacy, style or effect.
Fire resistant switchable glass will help you meet fire safety regulations whilst maintaining the stylish and modern environment you are looking to achieve.
We collaborate with Pyroguard for this product, adding switchable capability to their fire safety glass. For more information about Pyroguard and their products, you can check out their website by clicking here.
Switchable smart glass is the ideal solution for anyone looking for a discreet yet powerful projection solution. When frosted, this technology doubles in function as a privacy screen, enabling well placed installations to function as partitions or even a solution for venues which require a private area. This product can also be granted multi-touch interactivity, making it suited for collaborative work or presentation based applications.
Markets
Due to the versatile nature of our products, Intelligent Glass has had the opportunity to supply switchable technology to a very wide range of industries- from education to healthcare, switchable technology can offer a solution for almost any related need. Below you will find just some of the markets we have supplied, accompanied by typical applications of our technology in these areas.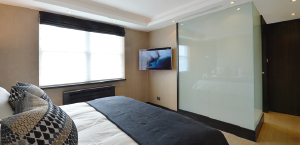 HOSPITALITY
Bathrooms
Showers Wet Rooms
Partitioning
Windows
Door Privacy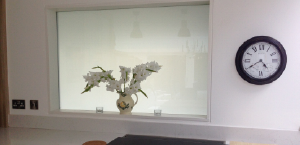 RESIDENTIAL
Bathroom Partitions
Showers
Double Glazed Windows
Door Privacy
Skylights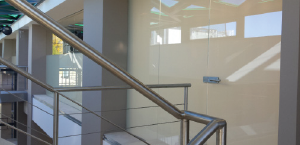 CORPORATE
Partitioning
Meeting Room Privacy
Projection
Boardroom Privacy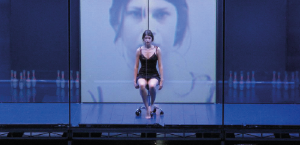 LEISURE & ENTERTAINMENT
Partitioning
Projection
Stage Curtain Alternative
Interactive Games & Activities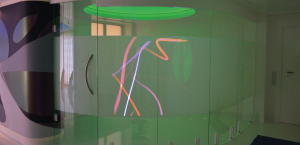 HEALTHCARE
Privacy Curtain Alternative
Privacy Rooms
Privacy Window
Door Panels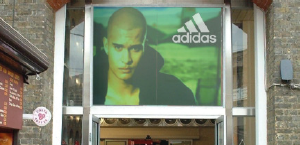 RETAIL
Customer Privacy
Product Displays
Product Launches
Interactive Games & Activities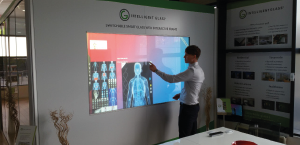 EDUCATION
Interactive Projection Screens
Study Pods
Safe Spaces
Sensory Activities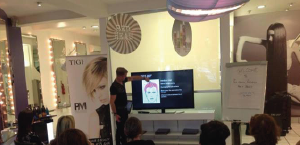 HEALTH & BEAUTY
Interior Design
Client Privacy
Product Displays
Interactive Activities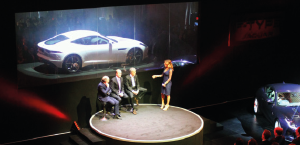 MERCHANDISING
Product Displays
Product Launches
Control Systems Integration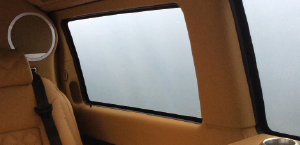 TRANSPORTATION
Privacy / Projection
Sound Insulating
Interactive Activities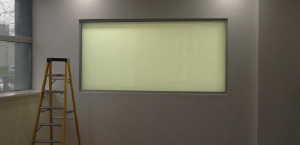 MANUFACTURING
Privacy
Projection
Sound Insulating
Partitioning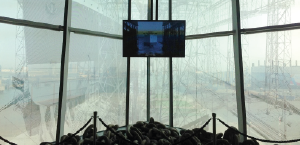 MUSEUMS & ATTRACTIONS
Projection
Control Systems Integration
Displays
Interactive Games & Activities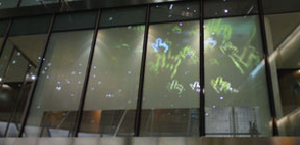 BANKING / FINANCE
Privacy / Projection
Sound insulating
Fire safety
Meeting Room Privacy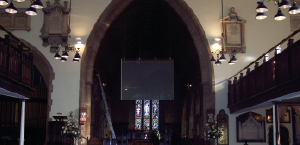 PLACES OF WORSHIP
Projection
Bathroom Privacy
Confession Privacy
Interactive Games & Activities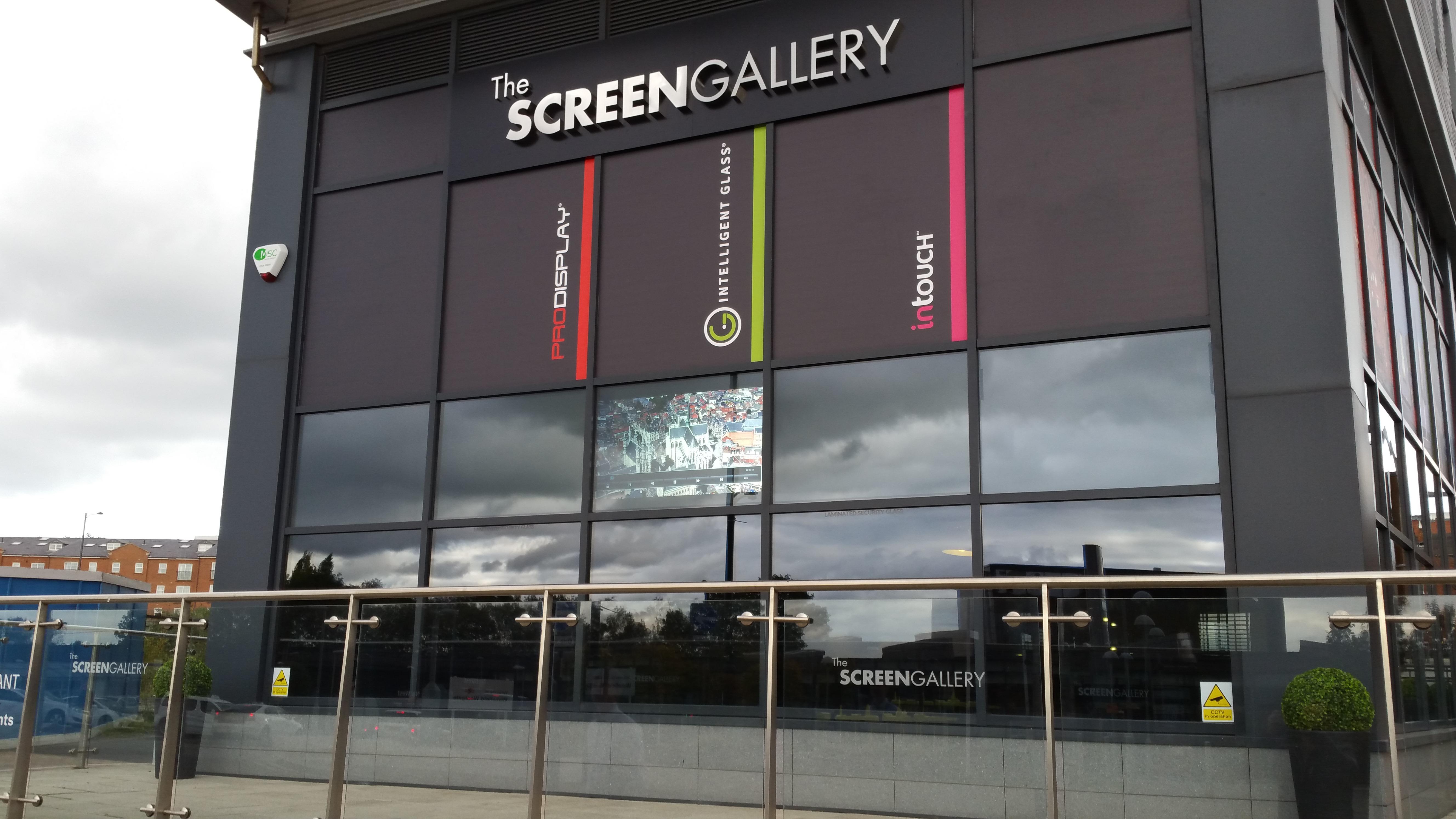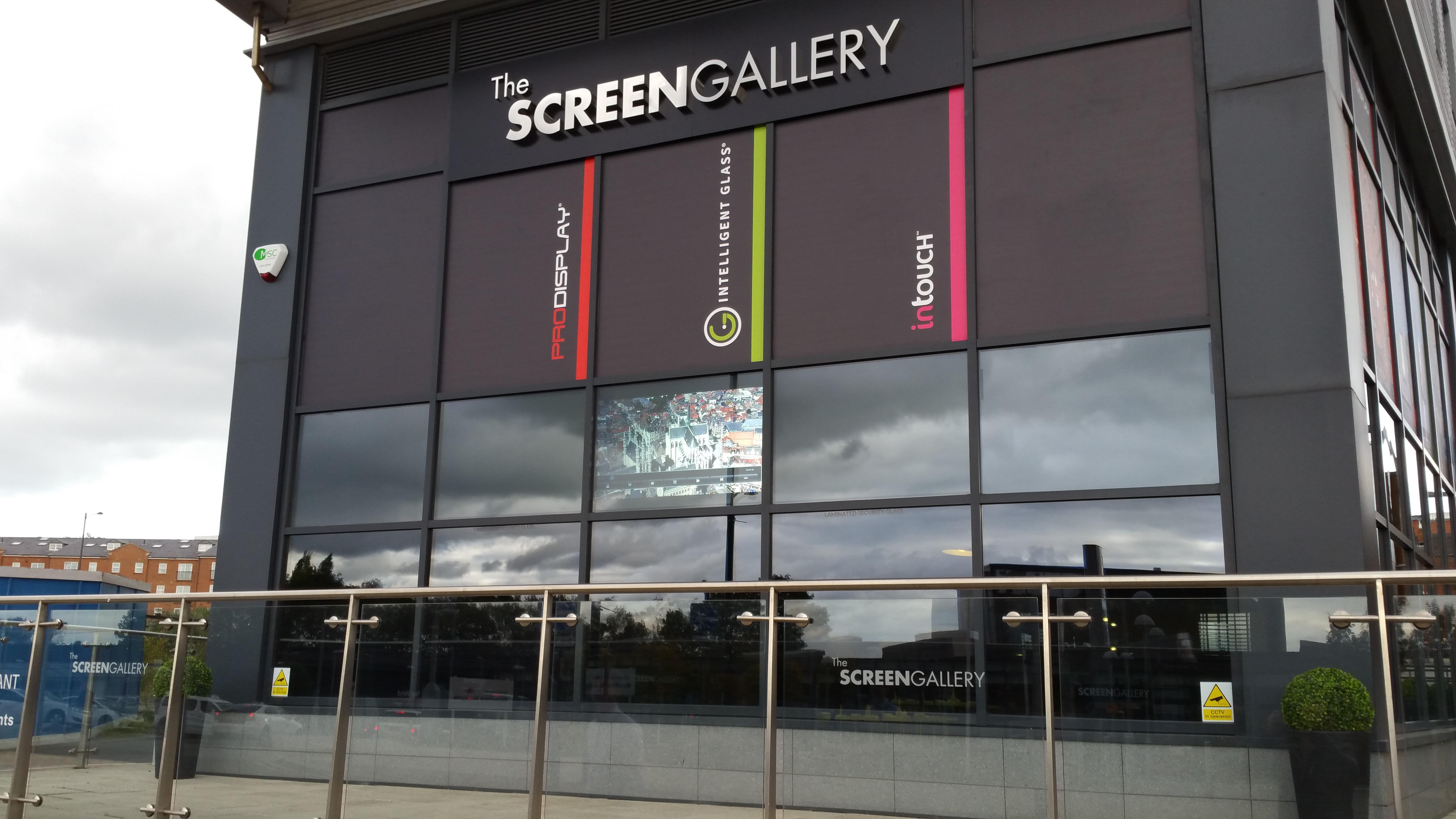 "Experience the visual wonder of Pro Display, feel the magic of intouch and control the power of Intelligent Glass."
Our Screen Gallery in Wakefield provides you with an opportunity to share in our vision and see some of the most advanced screen technologies the world has to offer. Conveniently located directly opposite Wakefield Westgate train station, you can easily get to The Screen Gallery using a variety of transportation methods. Visits are by invitation only, so if you would like to see the technological marvels we have to offer, please enquire today.


Intelligent Glass is part of the Pro Display Group
History
Pro Display has a rich heritage of innovation in the professional visual display market. Our early innovations include the first full-colour LED screens introduced into Europe in the 1990s and LED perimeter systems in the early 2000s.
Pro Display continues to make substantial investment in R&D, developing its range of optical screens and films to meet the needs of the commercial and residential AV markets, and many other industry sectors.
Worldwide Shipping
In 2017, Pro Display shipped to over 80 countries worldwide. In the last 5 years we've shipped to a total of more than 150. This means that we understand the rigours and regulations of international shipping. Our export team works hard to ensure that your products arrive exactly when and where you need them, along with all the correct export documentation.
Made in Britain
Pro Display is a British manufacturer with its European headquarters near Sheffield, UK. Here we manufacture, assemble and dispatch a wide range of professional grade visual display solutions, smart glass and interactive touch technologies.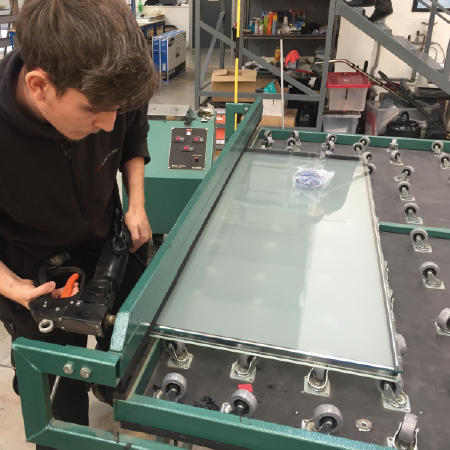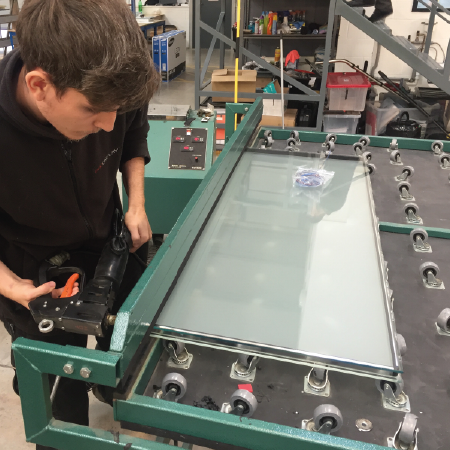 Why Choose Us?
Intelligent Glass has been specified by some of the world's leading brands.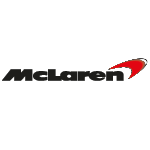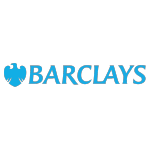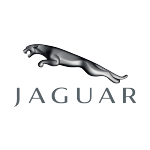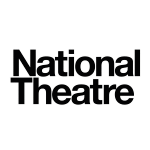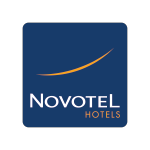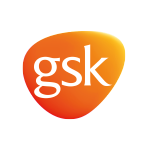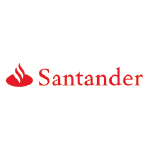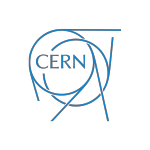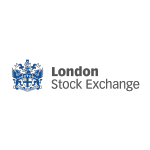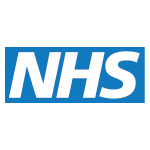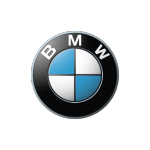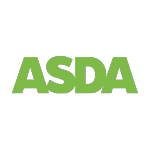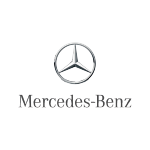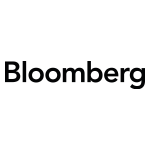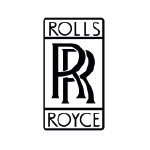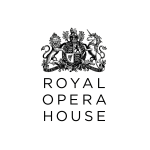 "The client is very happy, the glass looks great and was straightforward to integrate into the Automation System."
James Moffatt - Synergy Lifestyle (UK)
"Switchable Glass was the perfect product as it allowed us to instantly change the look of the space with the flick of a switch!"
Laura Turnbull - Opera North (UK)
"I think every corporation today should use this technology to provide the ideal environment of privacy for office interiors. It's a stand out product which is cost effective and environmentally friendly."
Nawaf Al Shamari - Rare (Kuwait)
"Intelligent Glass provided TV2 Denmark with a unique opportunity to make the new studio more transparent, light and interactive."
Kristian Dreier - TV2 (Denmark)