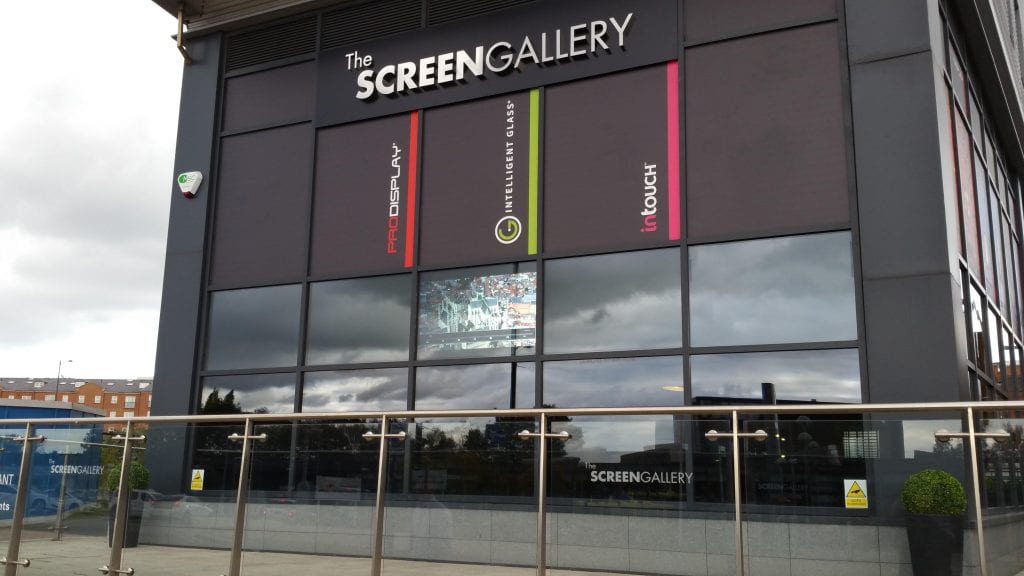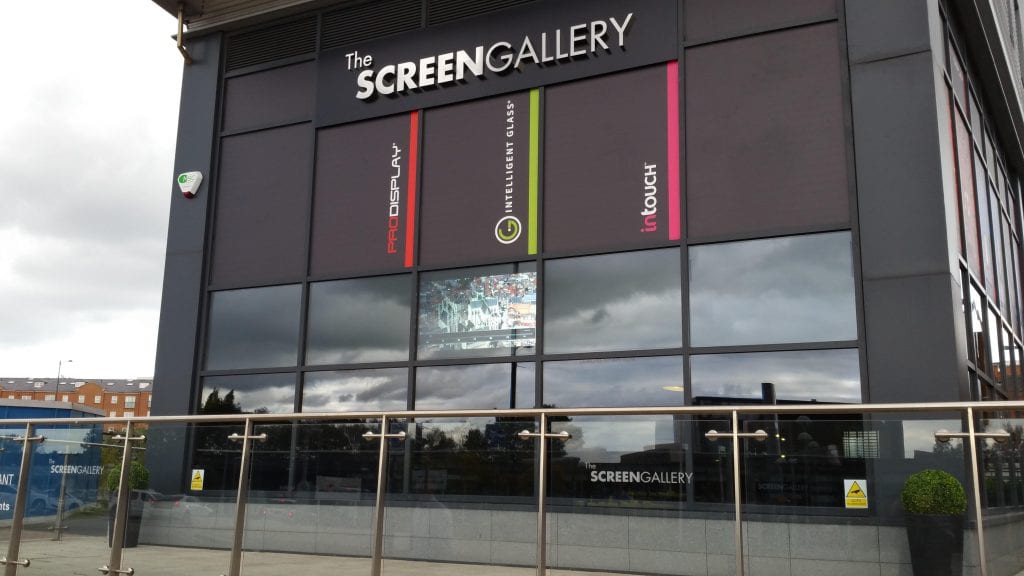 See Our Technology at The Screen Gallery
Pro Display / Intelligent Glass Showroom
The Pro Display Group are proud to offer customers a chance to truly experience the incredible range of products they offer when visiting The Screen Gallery. 
With a global network of dealers and distributors spanning over 100 countries, our Screen Gallery in Wakefield draws people from all over the world to see the unique collection of future technology on display.
Our Screen Gallery provides you with an opportunity to share in our vision and see some of the most advanced screen technologies the world has to offer. If you do not wish to drive, you can easily get the train from most places in the UK, as it is directly opposite Wakefield Westgate Train Station. Refreshments are available for all our guests and please feel free to bring along your clients.
Visits by appointment only, please!
Please contact us to arrange your visit using the methods below.
Ways to get in touch: